Three Ways For Corporate Groups to  Escape
Lock and Key Escape is an ideal team-building activity for your next group outing. Since opening in October of 2016, we have hosted events for Target, Best Buy, General Mills, Minneapolis Parks and Rec and hundreds of companies and non-profits. Corporate team-building exercises are essential for your company if you are willing to build effective working relationships, to foster trust among your staff, to understand and improve skills of each team member or just to have fun.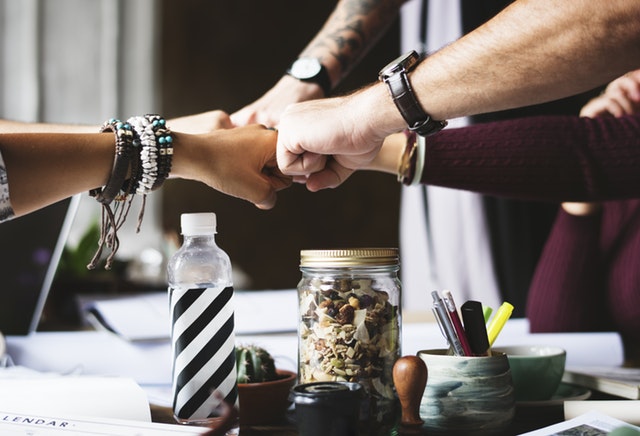 Looking for a place to have an offsite meeting? We have a conference room on site that outside groups can rent. Including A/V set-up, a whiteboard, and a coffee kitchenette. Enjoy one of our escape experiences before, during or after a big meeting!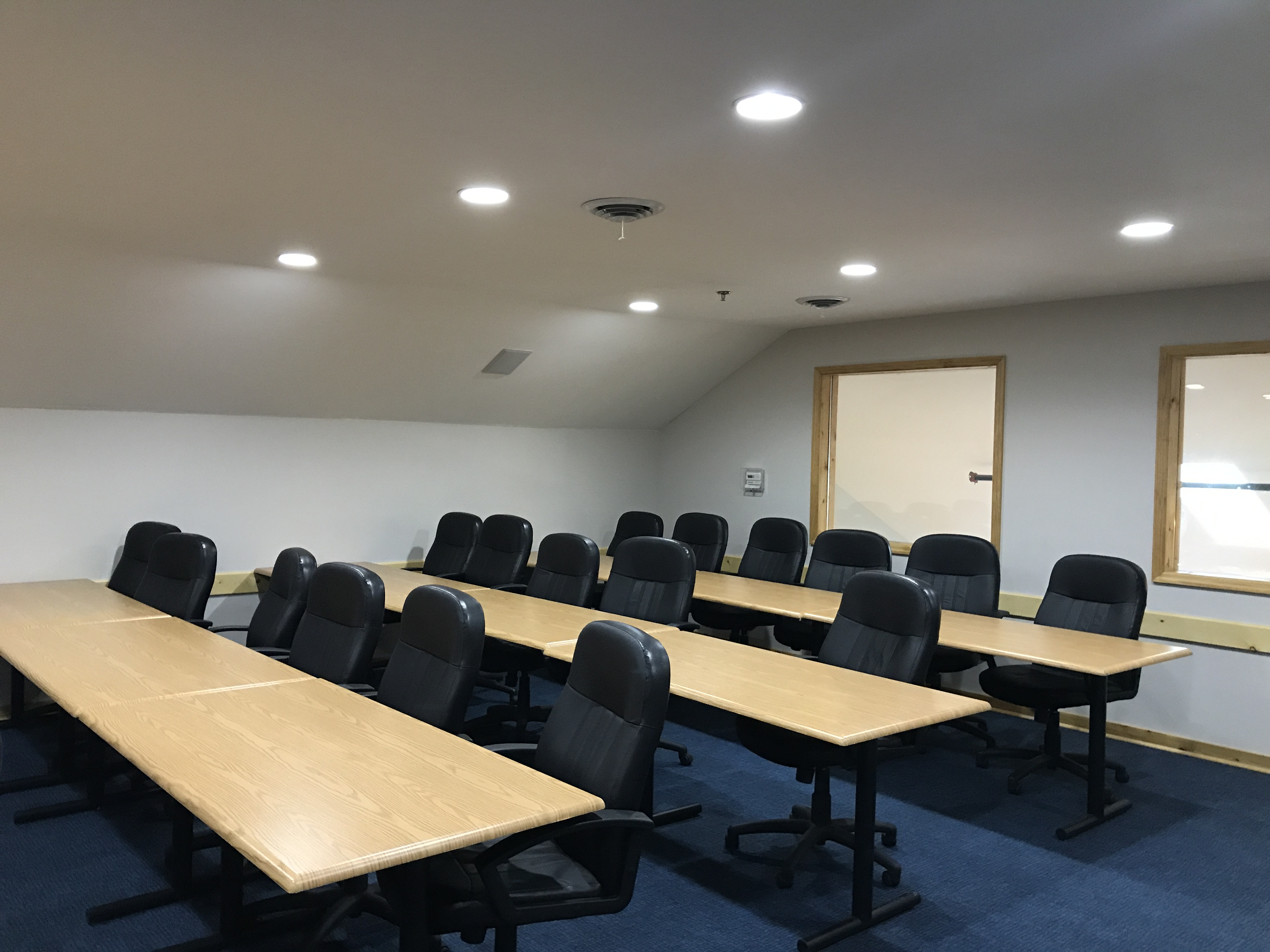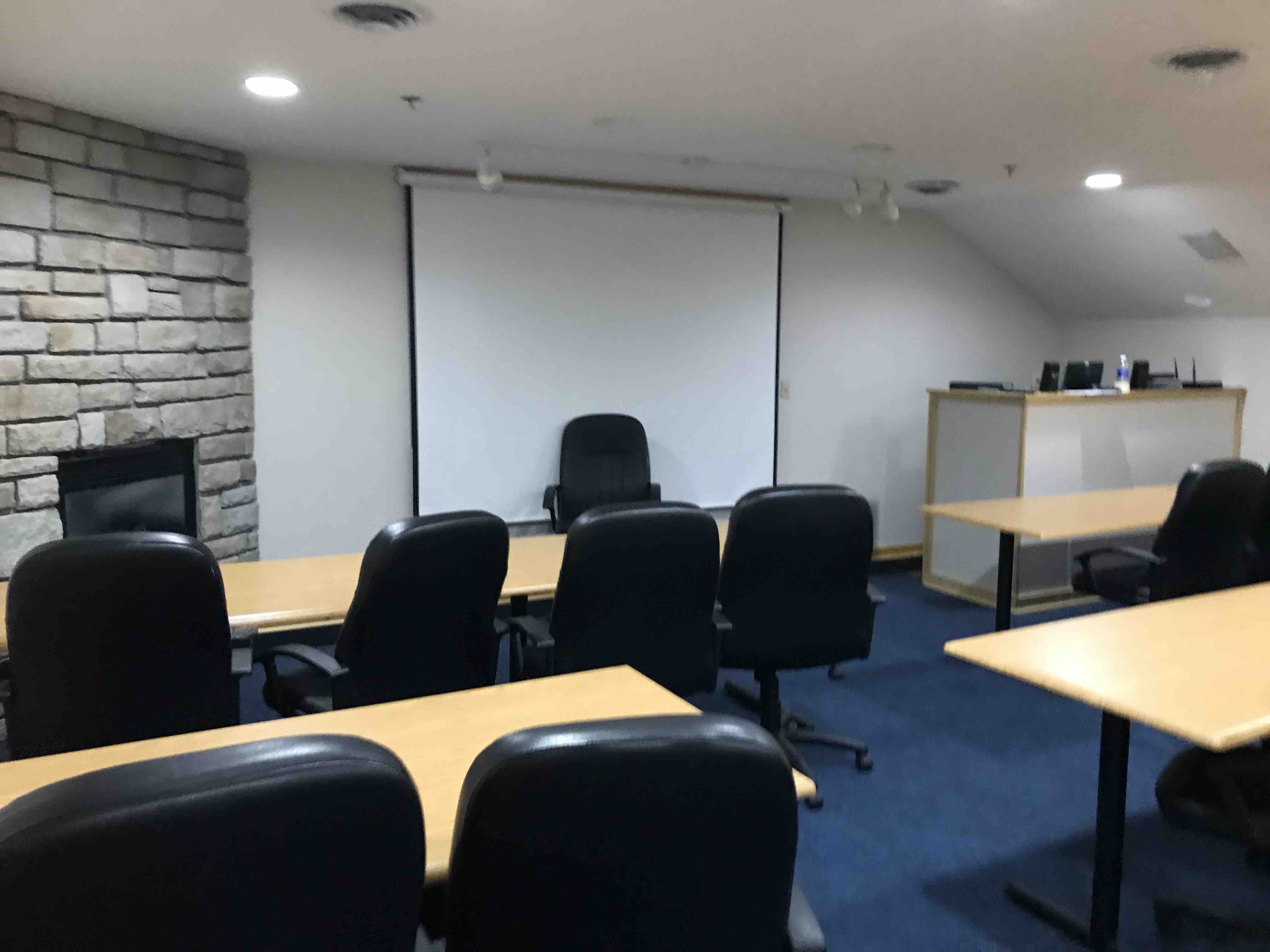 Reach out to us about your event!
Corporate teams who have escaped with us: